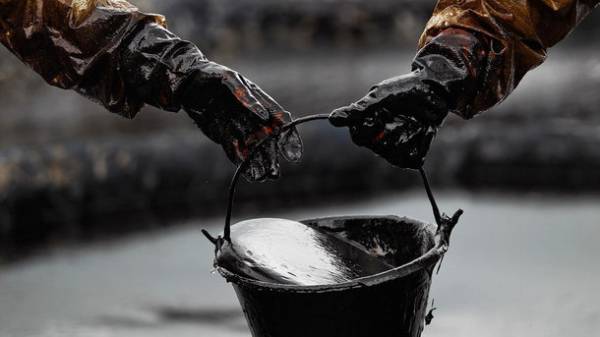 With the aim to replace the reduction in oil supplies from Russia, Belarus had to carry out the first in its history the purchase of "black gold" from Iran, according to RBC with reference to Reuters.
As reports Reuters, citing four people familiar with the source, the Belarusian state company "Belorusneft" has acquired 80 million tons (600 million barrels) of oil from Iran (the seller was organized by the national Iranian oil company NIOC).
It is noted that the transaction was carried out according to this scheme: from Iran oil sold Polish subsidiary "Belorusneft" — company Beloil Polska, then it will arrive to Odessa and the Latvian Ventspils; on the railway, the raw materials will go to Belarus.
The publication notes that this is the first cooperation with Iran to Belarus, which was forced to look for options due to the reduction of oil supplies from Russia, which, in turn, is due to unresolved dispute over gas debt of Minsk to Moscow.
It was reported that Russia plans to cut oil supplies to Belarus up to 4 million tons in the first quarter of 2017, after the parties had failed before the end of 2016 to reach agreement in resolving the gas dispute.
Note that the debt of Belarus to Russia for gas accumulates from January 2016, when Minsk, demanding the reduction of the cost of raw materials, began to pay less unilaterally, and by the end of November the debt, according to the Russian side amounted to about 425 million dollars.
In turn, Lukashenko said that Belarus can do without oil from Russia, and does not intend to sacrifice for the sake of their freedom and independence.
Comments
comments