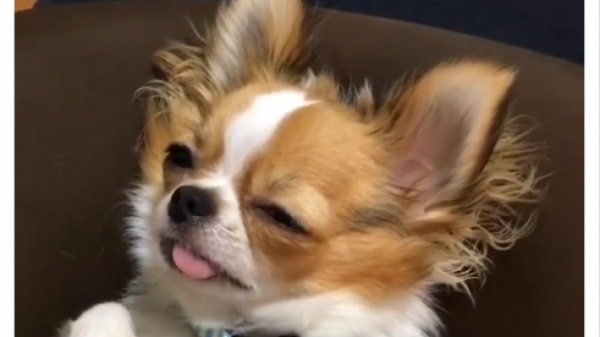 Massage love not only people but also animals. The proof was the video on Facebook with the dog in the title role.
The mistress stroked the animal's chest and the dog was so relaxed that he took a very funny pose. Closing his eyes, the puppy stuck out his pleasure the tongue and plunged in meditation.
A very relaxed puppy became a star network, and a video massage for just a few days attracted more than five million views.
Previously, the dog made a massage with bags with fringe.
Comments
comments