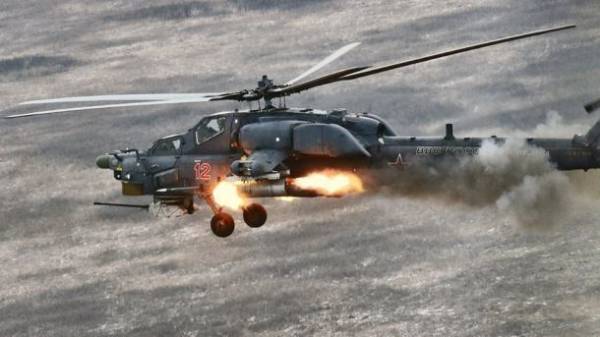 Russia can resort to the complete cleanup of the remaining on the territory of the Chechen fighters, if in the future will again be armed provocations. This was stated in the comment to the edition Lenta.ru first Deputy Chairman of the Duma Committee on defense Alexander Sherin.
"Even if repeated provocation, it will be reflected, and this will be followed by a total sweep. The guys who was down the caves to hide, heads will roll," he said on the backdrop of today's attack by insurgents on the part of Regardie.
According to him, today the Russian army is far removed from the one that was in 90-e years and is now well equipped with modern weapons.
"They continue to live in your world. That is broken, not secured, an exhausted army, which was in the early 1990s- this army is long over," said Sherin.
In particular, the Deputy said, Resguarda can realize the cleansing of gangs from the air.
"The living force of the enemy destroyed in this way rises in the night a helicopter with a thermal imager and all the illegal accumulation of militants destroyed", – he added.
Recall that several militants with suicide vests attacked a military unit in Chechnya. The attack was carried out at the division of Regardie. As a result, all six militants were killed, but not without casualties among the Russian military.
Comments
comments