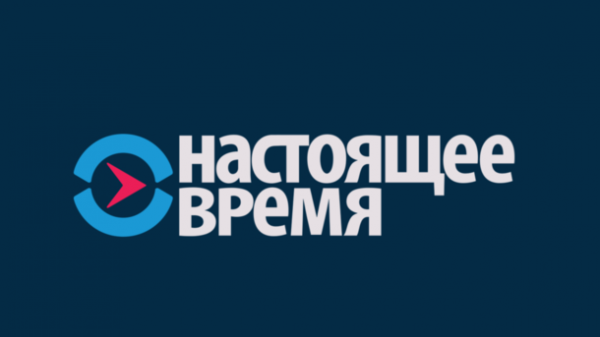 The incredible aspect of the global conflict today is the use of soft power: propaganda, news, social networks, cybernetic intervention, fraud, leakage of confidential data and other methods to influence the hearts and minds, to gain advantage over the opponent. Electronic era seriously increased the importance of using these techniques, as Russia has demonstrated the "black skill" in using them, especially after the invasion of the Ukraine three years ago. About this in an editorial writes
Washington Post, asking the question, how the West should respond to this new challenge.
The publication notes that last week, the United States actually has taken an important step in solving this problem. The TV channel "Now" is the result of joint work of Radio Free Europe Radio Liberty and Voice of America. It's non-stop Russian-language TV channel with headquarters in Prague, aimed to bring the information to audience in Russia and other countries of the former USSR. The channel declares that is going to give "honest and accurate reports, which will be the real test of misinformation that drives the conflicts in the region." In other words, it is an attempt to speak directly into countries in which there is still a government propaganda in some form.
The newspaper reminds that the Russians most of the news will learn from television that controls the power. However, the Russians will be able to see the content of "Real time" on social networks, on the website of the channel and also on satellite TV. Outside of Russia stretching from the Baltic to Central Asia, millions of viewers, who until this time was not a Russian alternative Russian television under Kremlin control. And they, too, may like the appearance of a new channel. Voice of America and Radio Free Europe, which stand for "Real time", funded by the US government.
Washington Post says that, despite this, the staff of both publications do not want to be propaganda instruments of power. According to American Newspapers, the success of the new Russian-language TV channel will depend on whether he believes the audience for a long time "fed anti-Americanism." "To reach the audience a worthy goal, but to achieve it will not be easy", – says the article.
Earlier , the European external action service said that the main "goal" of Russian propaganda in the EU is German Chancellor Angela Merkel.
Comments
comments