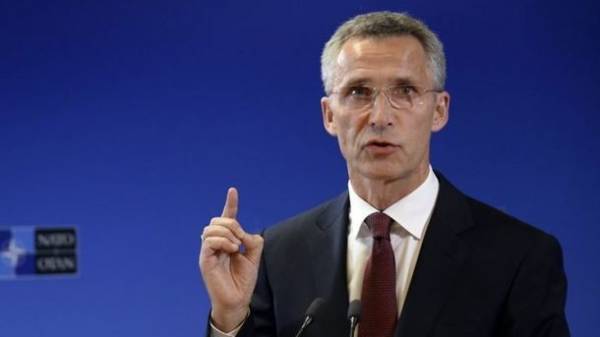 The NATO Secretary General said that the Alliance is not planning additional measures after the deployment of four combat groups in the Baltic States and Poland
The Alliance does not seek confrontation with Russia, after the deployment of battle groups in the Baltic States and Poland no additional measures are expected, said Wednesday the NATO Secretary General Jens Stoltenberg.
"Now we are launching four new battle group in the Baltic States and in Poland. But I don't expect any calls about any additional measures,"- said the Secretary General.
"For NATO it is important to convey the message: we are not seeking confrontation with Russia. We don't want to provoke a conflict, in fact our presence in order to prevent the conflict", – said Stoltenberg.
According to the Secretary General, NATO's actions are "balanced defensive" in response to Russia's policy towards Ukraine. He added that NATO did not discuss the idea of deploying battle groups of the Alliance in the Baltic States and Poland to the events in Ukraine.
Earlier, Jens Stoltenberg said that the issue of failure of the Minsk agreements will rise during the meeting of heads of countries-members of NATO on may 25 in Brussels.
Comments
comments