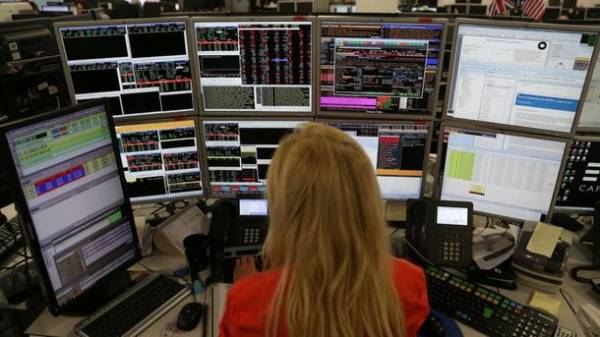 The major European stock exchanges show on Monday negative dynamics after a terrorist attack in London, according to the auction.
As of 13.08 British FTSE 100 has decreased on 0,24%, to 7529,3 points, French CAC 40 – on 0,53%, to 5314,92 points.
Exchange Germany are closed Monday due to national holiday. At the end of trading Friday, the German DAX rose 1.25% to 12822,94 points.
In the course of trade affected by the news from London, the newspaper The Wall Street Journal. The evening of June 3 a car crashed into a crowd on London bridge, after which three armed terrorists came out of the car, attacked with knives on passers-by. The terrorists were liquidated by the police. In the attack, seven people were killed, 48 wounded, some in serious condition. The police neutralized the terrorists in the first eight minutes of receipt of call.
In addition, investors react to reports that on Monday, seven States announced the severance of diplomatic relations with Qatar, stopping Maritime and air transportation with this country, for "support of terrorist organizations."
Comments
comments