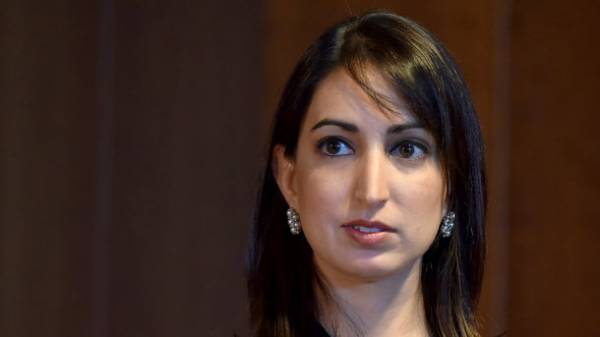 Vice President, global analysis of the American analytical company Stratfor, which is sometimes referred to as "a private American intelligence" Reva Goujon believes that the Balkans became the arena where the increased activity of Russia. The presence in these regions will help the Russian Federation "pinch" the West, writes "Apostrophe".
"The Balkans have become another arena where the increased activity of Russia. Of course, Russia is trying to play the role of pest in Montenegro, to stop its integration into NATO. If we look at Russia's relations with Serbia, it seems that Russia enhances its support for expanding military supplies. And this, in turn, increases the need for Kosovo to improve its defense. That, of course, will worry the Europeans," said Goujon.
According to her, if Russia wants to move forward on the issue of sanctions, Ukraine, all these big issues, she needs a new war to attract the attention of the West.
"So I think Balkans is a very logical place for Russia to re-ignite the tension, when the Europeans least of all can afford it. Interesting trends in the Caucasus in Nagorno Karabakh, where Russia plays Armenia and Azerbaijan. There still exists the potential for military escalation. I think Russia's goal is really to strengthen its position in this conflict and negotiations", – said Goujon.
She added that Russia has the space to expand its presence in the Caucasus.
Comments
comments