SkyUp launches new flights to Europe: where and when you can fly cheap Ukrainian low-cost airline opens new flights from Europe to Zaporozhye next summer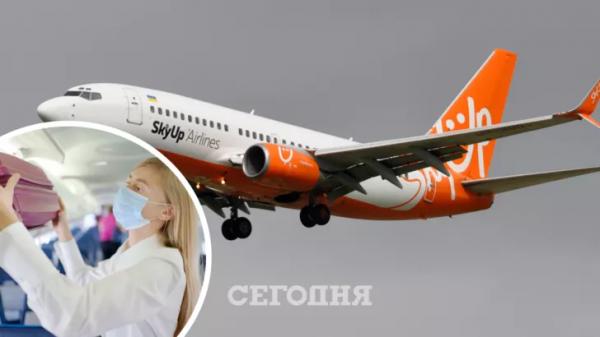 Where you can fly cheaply in the summer /Photo: Collage: Today
The Ukrainian low-cost airline SkyUp announced new flights to different cities of Ukraine, which will start operating this summer.
This is reported by the publication " Accent ", referring to the SkyUp press service.
New flights will connect Zaporozhye and Albania, Bulgaria, Greece, Georgia, Italy, Spain, Cyprus, Czech Republic and Montenegro.
In addition, SkyUp informs that until November 11, you can buy tickets for summer flights with a 22% discount.
New Ukrainian airline
A new airline, Air Ocean Airlines, will start operating in Ukraine at the end of November.
In the summer, Air Ocean Airlines will have two types of service – economy and premium, and the average cost of one-way tickets is UAH 1.5 thousand.
Currently, the airline has received permits for flights in seven directions:
Kiev – Amman;
Chernivtsi – Istanbul;
Chernivtsi – Kiev;
Kiev – Lviv;
Zaporizhzhia – Kiev;
Lviv – Kharkiv;
Lviv – Dnipro.
Earlier "Today "they wrote that a new Spanish low-cost airline is entering the Ukrainian market, which opens cheap flights to Europe.
They also reported that Ryanair is launching a very cheap flight from Ukraine to Italy.
Comments
comments