Died Austrian Princess Marie Golitsyn
Great-granddaughter of Emperor Karl I died a few days before his 32 years
Inna Petrova
Today, 14:17
Died Austrian Princess, granddaughter of the last Emperor of Austria Charles I Maria Singh, nee Golitsyn. She did not live to see his 32nd birthday a few days. Cause of death was aneurism of the heart.
About the death of Princess Maria Galitzine became known yesterday, despite the fact that she died in early may, and was buried in the Orthodox sector, one of Houston's cemeteries.
Website Today.Lifestyle reveals why Kate Middleton and Meghan Markle received the title of Princess.
Princess Maria Golitsyna c husband Photos: facebook.com/maria.galitzine
"Our Mary died on Monday, may 4, 2020, in Houston, from a sudden aneurysm of the heart," reads his obituary, published in The Houston Chronicle this Wednesday.
Maria Golitsyna was born in 1988 in Luxembourg city, in the family of Prince Peter Galitzine and Archduchess Maria-Anna of Austria. Her great-grandfather on the maternal side was Charles I of Habsburg – the last ruler of the Austro-Hungarian Imperial-Royal family.
She grew up in Russia, where he finished school and then moved with his family to Belgium. The Princess studied at the College of art and design. After that, she lived and worked in Brussels, Chicago and Houston, specializing in interior design and furniture.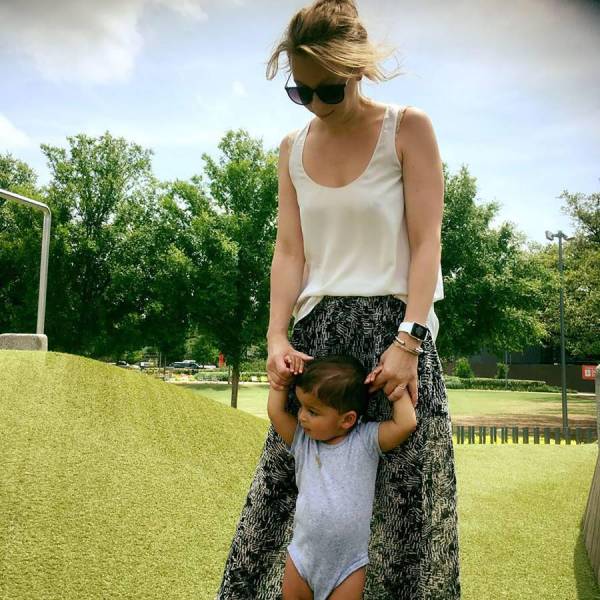 Maria Golitsyna with her son | Photo: facebook.com/maria.galitzine
In 2017, Mary married Rishi RUP Singh and dropped a big name of their ancestors-princes. Later the couple had a son whom she named Maxim.
Earlier it was reported that the coronavirus had died the sister of the king of Spain, Princess Maria Teresa.



Comments
comments