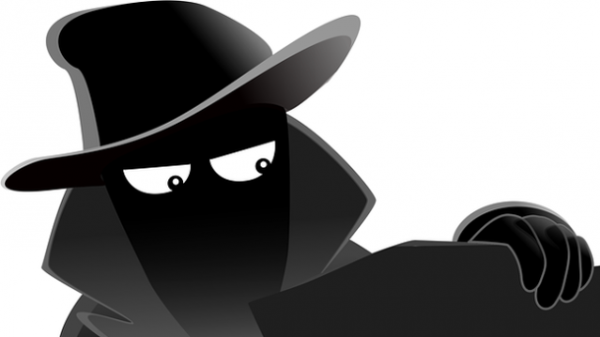 Over the last 10 years from all exposed in Germany of foreign agents, most is of Russian citizens. It is reported the Mitteldeutsche Zeitung, with reference to the answer of the Ministry of internal Affairs of Germany to the inquiry of the Left faction in the Bundestag.
It is noted that only in Germany for 10 years, was prosecuted and 123 foreign agents suspected of espionage. So, among them, 27 Russians, 22 were citizens of Iran, of 15 people from Turkey and China. Even in the list were Syrians and Americans – 8 and 7 spies, respectively.
The German interior Ministry emphasize that the police cannot launch an investigation against a person suspected of espionage, which has diplomatic status.
Recall that in March it was reported that the security Service has exposed the intelligence network of the Russian special services in Ukraine and detained nine agents, plans which included sabotage and terrorist acts on the territory of Ukraine.
Comments
comments