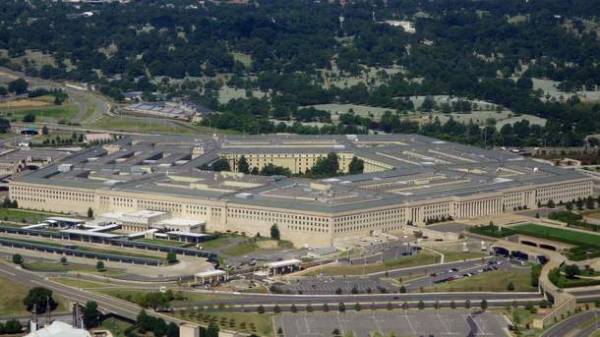 The US military began to supply weapons to the Syrian Kurds from the Syrian democratic forces. We are talking about small arms and, in particular, the AK-47 assault rifles, small-caliber machine guns and cars. This was announced by Pentagon spokesman major Adrian Rankin Galloway, the TV channel "112 Ukraine" with reference to the BBC.
"The U.S. military has begun supplying weapons and equipment to Kurdish militias who are fighting the Islamic state in Syria", – is spoken in the message.
The intention to arm the Kurds, the Pentagon announced may 9. Then it was claimed that the United States will provide them with automatic firearms, ammunition and armored vehicles, reports the publication.
Washington made this decision despite the protests of Ankara, which considers the Kurdish militia supporters of the outlawed Turkey Kurdistan workers ' party.
Earlier, the President of the United States Donald trump has sanctioned the supply of weapons to Syrian Kurds in the eve of the liberation of Raqqa – the main stronghold of the terrorist group ISIS in Syria. Media noted that this is already the second supply of American weapons over the past two months.
Comments
comments