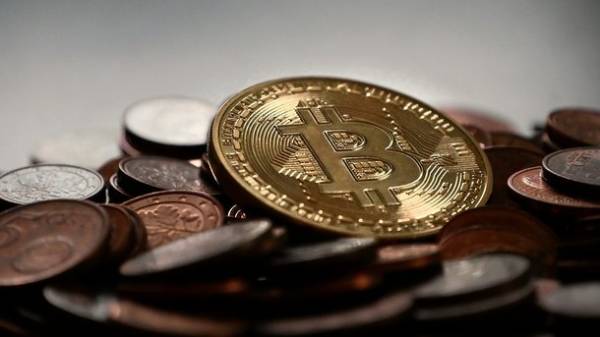 The popularity of Bitcoin started to decline. These trends became noticeable in June 2017, according to Bloomberg data.
"Last week, Bitcoin fell by about 14%, the biggest drop since January," the Agency said.
Read also: Ukraine has earned the first bitcoin ATM
The Bitcoin exchange rate fell below 2 thousand dollars for the first two months. At the beginning of last month, it was more than 3 thousand dollars.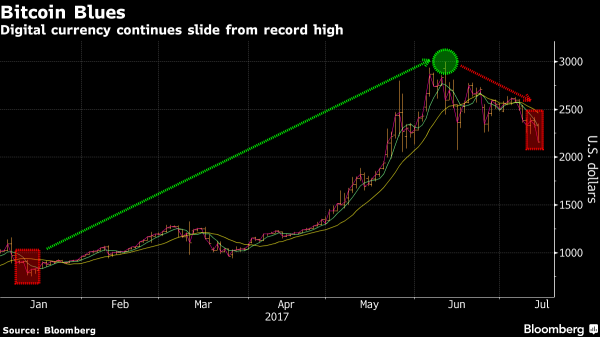 However, this year, Bitcoin has increased in popularity more than doubled in the adoption of the block chain technology that underlies the exchange method.
Comments
comments