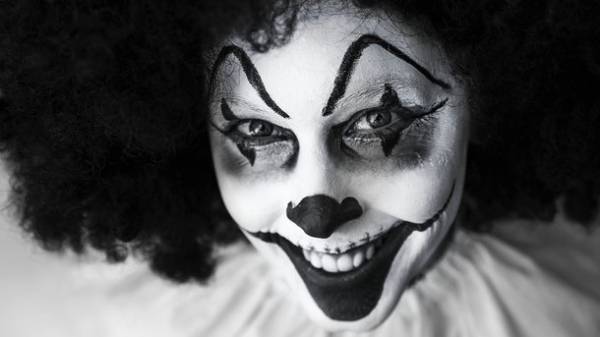 In the us state of Florida found killer clown, who for 27 years was a fugitive from justice, according to the publication the Sun Sentinel.
Reportedly, in 1990 the man in the clown suit knocked on the door of the house of the resident worlington Marlene Warren. He had a white face, big red nose and red wig. In the hands of the suspect was holding a bouquet and balloons. When the woman opened the door, a masked intruder shot her, got into his car and drove away. Two days later Mrs. Warren died.
SEE ALSO
A hungry elephant attacked an Irish tourist
Suspicion fell on her husband killed by Michael Warren and his mistress, Sheila keen. It turned out that two days before the murder, a woman bought clown clothes, white makeup, a red wig and false nose at a local costume shop. 90 minutes before the murder, she went to the supermarket for flowers and balloons. The staff have identified the shopper Sheila Keane. During a search of her home found fiber with a clown wig. Despite this, investigators were unable to prove that the murder was committed to it. Two years later, the case was closed.
In 2014, the investigation was resumed. Employees of the County Sheriff's office palm beach were re-interviewed witnesses. It turned out that after the death of his wife, Michael Warren married to Sheila keen. They went to Tennessee and opened a restaurant. Investigators sent the evidence, found almost a quarter of a century ago, to the re-examination. DNA analysis confirmed that the clown costume was dressed Sheila Keane. She was arrested and accused of murder.
Comments
comments