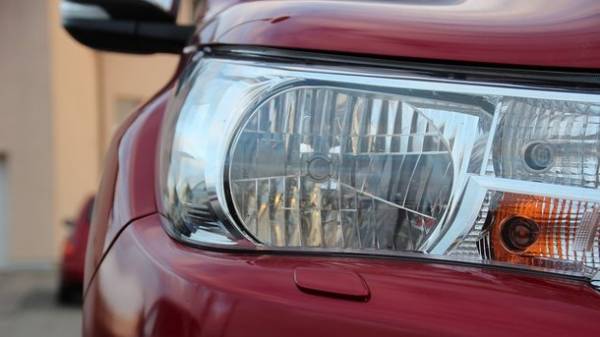 Analysts of the consulting Agency in the field of branding Interbrand, founded by John Murphy, published rating of the most expensive car brands worldwide.
First place was given to a Japanese manufacturer — Toyota. Experts have estimated the total cost of this auto giant in 50,291 billion dollars.
On the second line of the rating of the German Mercedes-Benz, its Interbrand estimated 47,829 billion dollars.
Third place at the German — involved in disulphate BMW, whose cost was $ 41,521 billion dollars.
SEE ALSO
In the TOP 10 included the Japanese Honda, it assessing in 22,696 billion dollars. American Ford — 13,643 billion dollars. The representative of the Korean auto industry — Hyundai — 13,193 billion dollars, the German Audi — $ 12 billion. Nissan appreciated the experts 11,534 billion dollars, Volkswagen — 11,522 billion dollars. Luxury brand Porsche — below — 10,12 billion.
But the most innovative company in the field of mechanical engineering — American Tesla founder and owner Elon Musk is, took the last place ranking. It was estimated at $ 4 billion.
Comments
comments