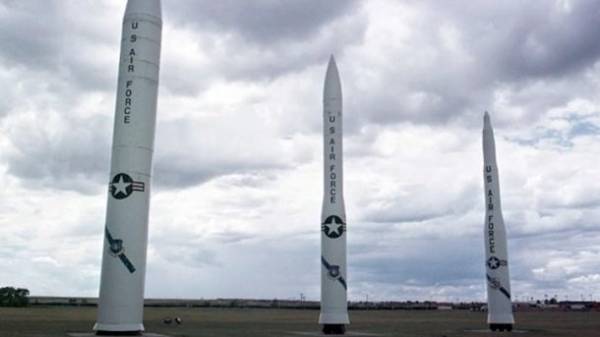 The Russian General staff said that the US has all the possibilities for the application of "latent" nuclear strike on Russia.
According to the Deputy chief of the main operations Directorate of the General staff of the Russian Federation Lieutenant-General Victor Posnaia, on this point, an American missile defense base located in Europe.
"The presence of us missile bases in Europe ships ABOUT in the seas and oceans areas close to Russian territory, creates a powerful hidden component of shock for the possible application of sudden nuclear missile attack by the Russian Federation", – he said.
In addition, the General staff of the Russian Federation stated that the United States can intercept all Russian missiles.
Also note that Britain made a pre-emptive nuclear strike., that caused a negative reaction in Russia.
Comments
comments