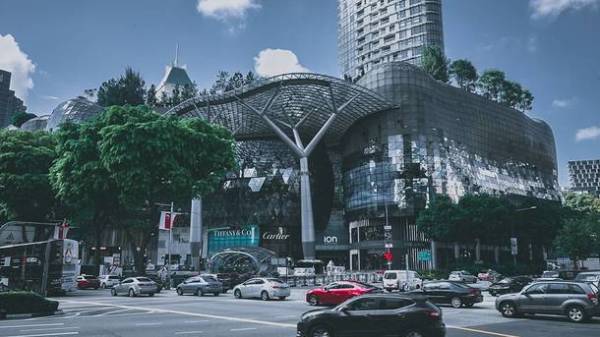 Already 10 year running HSBC conducts a similar survey. In 2017, the leader was Singapore, it was named the best country in the world to live for expatriates (usually the so-called foreign expert, who moved to live and work not in his native country – approx.ed).
SEE ALSO
How to protect your belongings from theft during the journey
As Quartz reports, the survey involved 28 thousands of adult immigrants living in the period March to April 2017 in 159 countries around the world. Respondents had to answer 27 questions, covering various topics: personal Finance, balance between work and life, and the total cost of education and care for children. The ranking includes 46 countries, which were home to at least 100 expats, of which a minimum of 30 parents with children.
Total rating of best countries for expats:
1. Singapore
2. Norway
3. New Zealand
4. Germany
5. Netherlands
6. Canada
7. Australia
8. Sweden
9. Austria
10. UAE
As the newspaper notes, the gap between Singapore and Norway were insignificant.
The main reasons why expats love Singapore, have the money and security. The average wage in the country is about 118 thousand dollars a year, and 73% of respondents said that in this country they are able to earn more than at home.
Also, 83% of respondents said that in Singapore they feel safer than at home. One of the biggest drawbacks was the cost of childcare, which, according to 85%, more expensive than at home.
Recall, experts have called the most "unhealthy" country in the world.
Comments
comments