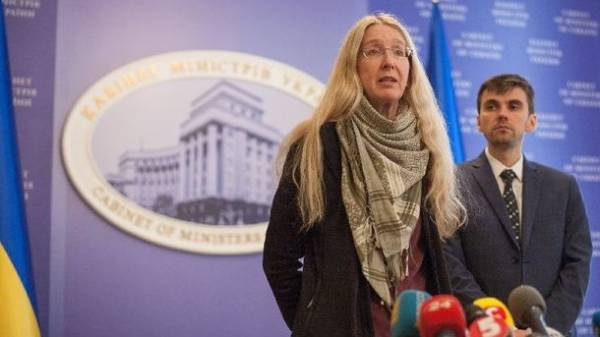 Ukraine has all the resources and political will to overcome the HIV/AIDS epidemic by 2030, said the acting Minister of health Ulyana Suprun during a press conference on Wednesday.
"Ukraine has the most ambitious program in the region of Central Europe and Central Asia for the treatment of patients with HIV/AIDS. Now Ukraine has all chances to improve the situation. In the country there is a political will for health care reform, which will affect the overcoming of the epidemic," said Suprun.
SEE ALSO
In the U.S. learned to beat 99% of HIV strains
According to her, the family doctors will have access to test patients for HIV/AIDS. As stressed by Suprun, Ukraine to overcome the epidemic by 2030.
SEE ALSO
Biologists have shown how HIV looks in the video
The acting Minister also said that as of July 1, under medical supervision, there were 136,965 thousand HIV-infected people.
Comments
comments