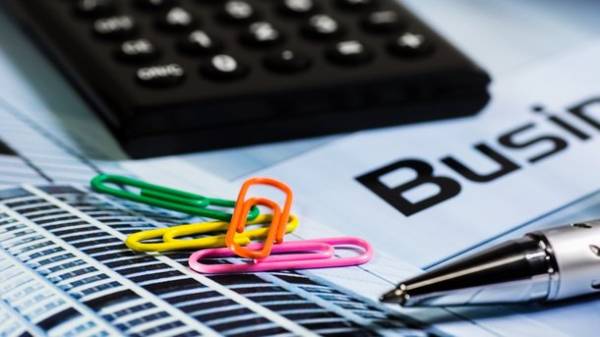 The state fiscal service (GFS) of Ukraine from the beginning of 2017 fined entrepreneurs on 272,7 million UAH for violations in the sphere of cash circulation. It is 35% more than the same period last year, reports the press service of the tax authorities.
The SFS noted that due to increased public awareness, increased the number of Ukrainians that require issuance of settlement documents when the settlement of accounts for purchased goods or services rendered. Thus, the cases of informing SFS of such abuses by business.
Fiscal service also drew the attention of business leaders to be bound by the observance of requirements of legislation of Ukraine in carrying out cash settlements and other cash transactions.
As reported, Gastrula of Ukraine will go to the new methodology of business inspections. Ukrainian officials want to use the experience of the International labour organization. The head of the Roman Chernega does not preclude that innovations will need to change the law.
Comments
comments