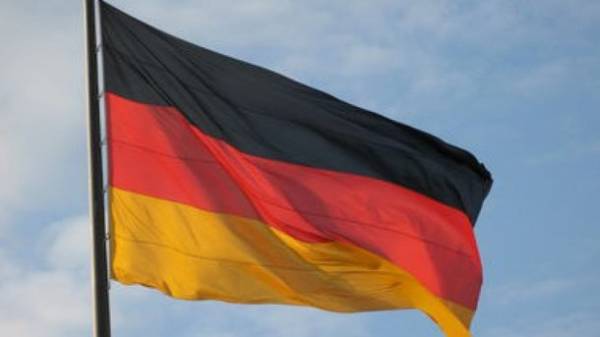 The Minister of defence of Germany Ursula von der Leyen has denied the statement of President of the United States Donald trump about the alleged debts of Berlin before the US and NATO for its protection, reported by "GORDON" with reference to the Berliner Zeitung.
Statement of the American leader about the "huge amounts of money" that Germany owed the United States and NATO, it is called false.
The Minister added that the country spent on defence include not only the financing of NATO activities, but also of UN peacekeeping missions, "European missions" and the fight against the militants of the "Islamic state".
As reported, Donald trump after his meeting with the German Chancellor said Berlin should Washington and NATO a lot of money in exchange for military protection provided.
Comments
comments