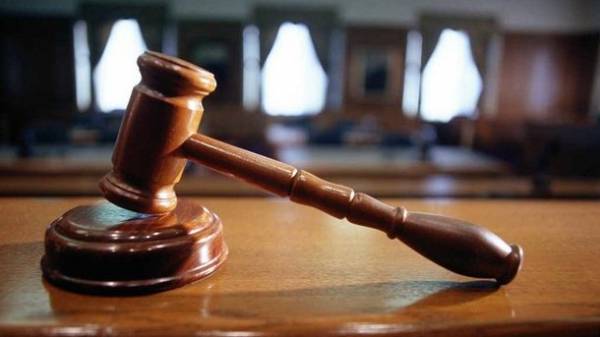 The hearing on remand MPs Borislav Rosenblatt and Maxim Polyakov on Monday will not take place. This was announced by the head of SAP Nazar Golodnitsky, reports "Ukrainian truth".
"Not today", – he said.
To the question, handed a petition to MPs to court or not, Holodnitsky said: "the day after Tomorrow, we hope so".
See also: Rosenblatt explained his expulsion from the BPP
In turn, the press service of the SAP explained that the MPs Rosenblatt and the Poles are still not acquainted with the motions of the Specialized Prosecutor's office.
Only after reviewing these petitions can be filed.
Earlier it was reported that a Specialized anti-corruption Prosecutor's office will ask the election people's Deputy Maxim Polyakov and Borislav Rosenblatt measures in the form of collateral, and to insist that they handed over the passport.
In addition, the idea was that the hearings for the selection of measures that politicians will take place on 17-21 June in the Solomensky district court of Kiev.
Anti-corruption authorities accuse Rosenblatt that he and the Poles demanded a bribe from the company-non-resident for the extraction of amber in Ukraine.
Comments
comments