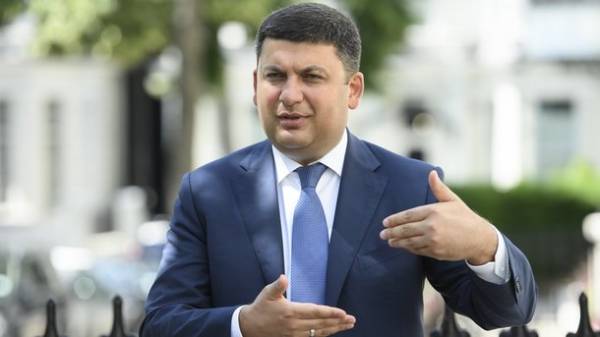 Ukraine will be unprecedented in Europe and probably in the world, economic growth. Such forecasts mean that the country's investment attractiveness is high. This was stated by Prime Minister Vladimir Groisman at the Investment forum in Kiev.
"I urge everyone to invest, because it is unlikely we will be able to find on the map of modern Europe and even the world countries that can ensure an economic growth, which will demonstrate Ukraine", – said Groisman.
Earlier, Groisman said that Ukraine needs economic growth, creating high-paying jobs. According to the Prime Minister, all designed to improve the lives of people.
According to government draft budget, the Cabinet expects GDP in 2018 to 3%. Thus, as of 2017, GDP growth for six consecutive quarters after 14 quarters of decline. The Bank admits that by the end of 2017 economic growth may be more than forecast, according to which is expected to increase GDP by 1.6%.
Comments
comments