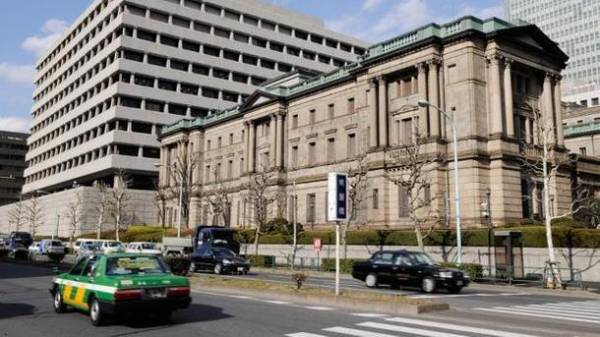 A consortium of Japanese banks led by Mizuho Financial Group and Japan Post Bank received from the Central Bank (CB) and the financial regulator of the country's approval for the creation of their own digital currency. This currency is supposed to be used to pay for goods and transfer money via smartphones.
According to Financial Times, the currency will be called J Coin and will have the same course as the yen. It is expected to be introduced by 2020, when the country will host the summer Olympics and Japan will be visited by millions of tourists.
Currency designed specifically for smartphones. Payment will take place through a special app by scanning the QR codes on the products.
SEE ALSO
India plans to create a cryptocurrency
It is noted that the service is free. In return, banks will receive greater access to data about consumer preferences of their customers.
Create your own digital currency will launch in Japan Alipay, the payment service via mobile phones China's Alibaba. Japanese finkompany fear that through this service the company will collect data on the Japanese and send them to the Chinese authorities.
Comments
comments