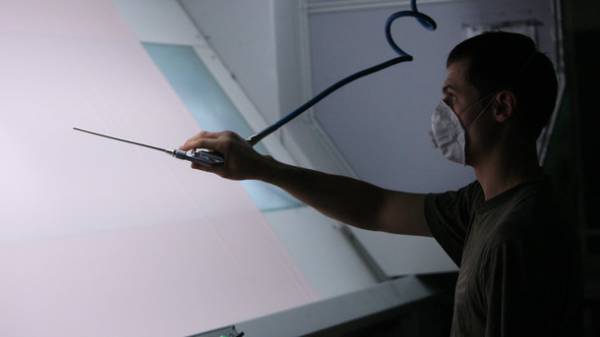 Gastrula offers business to identify who come to them with verification of labour inspectors through a single registry data, as it helps to detect fake reviewers. This was announced by the head of the State service for labour Roman Chernega, reports UBR.ua.
According to Chernega, complaints of inspectors of the werewolves stopped in the spring of 2017.
Chapter Gastrula assured that there is no longer duplication of inspections to the business will come and the inspectors Gastrula, and employees: employment services in the local authorities.
SEE ALSO
In Ukraine revives the labor market: who promise the highest salaries
As told Chernega, the inspectors of labor in associations of territorial communities are registered in Gastrula and receive certificates, which data (photo, name, position in the local authority) entered in the appropriate register. The entrepreneur with the visit of such inspector may be on site to verify the identity of the reviewer.
In addition, when a inspector comes out to check, he is obliged to submit this information in the register of inspection visits to avoid duplication of inspections.
SEE ALSO
Don't pay twice: as the owner to avoid double taxation
"This a similar system has launched. She is already working and, if they have the precedents of duplication, let's understand the causes. But today, all local authorities every day to consult with our regional offices to establish an optimum process. This is a novelty in our work. Such was not earlier," said Chernega.
Comments
comments