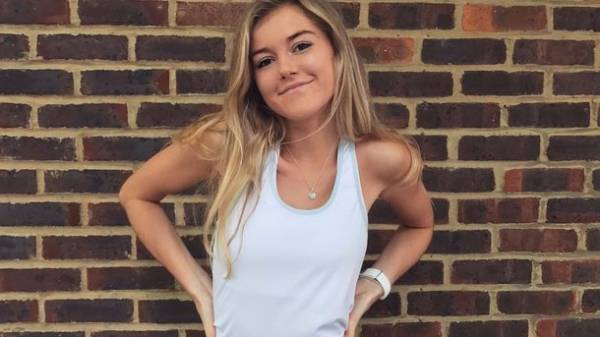 Popular fitness blogger Rebecca Catherine Smith showed his followers how changed her figure after the transition to strength exercises. The girl has published in Instagram photo before and after and commented:
"I strongly disagree with the assertion that weight lifting and drinking protein shakes is able to turn the girl into the Hulk. Replace cardio training on strength training completely changed me internally and externally. And I do not think that because of the dumbbells and barbells I began to look masculine".
The girl added: "Lifting enhances the natural lines of the female body. Six-pack abs, strong sexy back, chiseled arms, seductive curves – all this we owe strength training".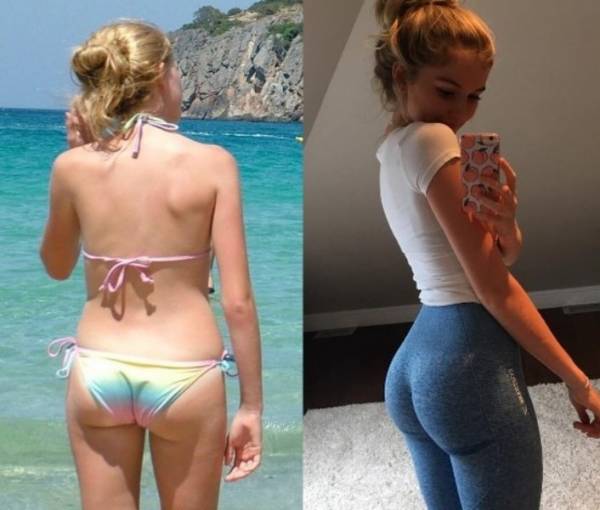 Photo: instagram.com/rebeccafitness_eats
The publication of girls at the moment, got about sixteen thousand likes. Many followers Rebecca admitted that her photos served as good motivation:
"Wow well done! It's so true, many girls are afraid that will become too muscular, raising the bar," wrote one commenter.
"A lot of girls go to the gym, feeling the hatred of their bodies, and you do it with the intention of becoming better."
Also: "Trying new things is very good. Need to try to break stereotypes about "male" and "female" training," – said another user.
SEE ALSO
Seven tips that will help you to stay in shape
Comments
comments