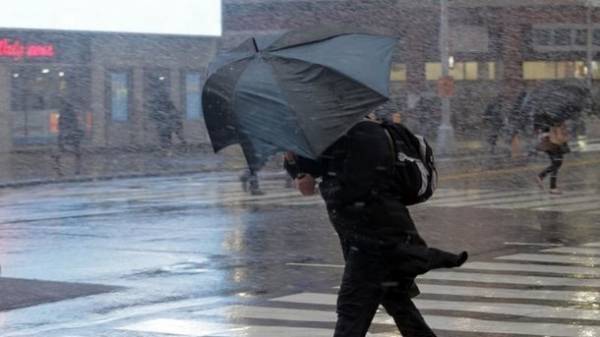 Deteriorating weather conditions will come increasingly to the West of Ukraine, and also caught and sometimes the Center and North of the country, reports Reuters.
According to forecasters, calm weather is expected in the Kiev region, in the East and South, but the West will pour rain.
"In the afternoon of 12 July in Rivne, Volyn, Lviv, Ternopil, Khmelnytskyi, Ivano-Frankivsk, Zakarpattia, Chernivtsi, Vinnytsia, Cherkasy, Kirovohrad, Poltava, Odessa, Chernigov and Sumy regions of thunderstorms, in some areas hail and squalls of 15-20 m/s .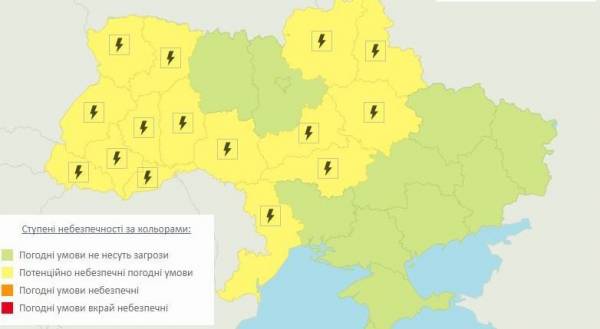 As previously found the website "Today" Ukraine this week will cover storm cyclone. Thus, according to the forecast of weather forecasters, is expected to significantly warming.
Comments
comments