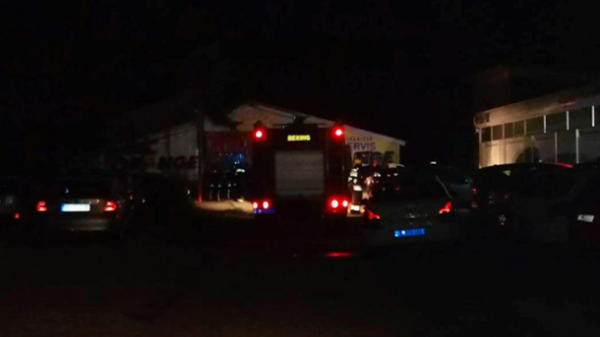 In the Serbian capital Belgrade, a powerful explosion occurred, according to RBC with reference to the Serbian TV channel RTS.
"The explosion occurred in the area of New Belgrade near the business center, which the locals call "little Red riding hood" (Crvenkapa). The cause of the explosion is still unknown. On the site of the explosion working police and firefighters," the statement reads.
As the portal B92, the explosion occurred near the center. According to residents, the explosion was heard in different parts of the city.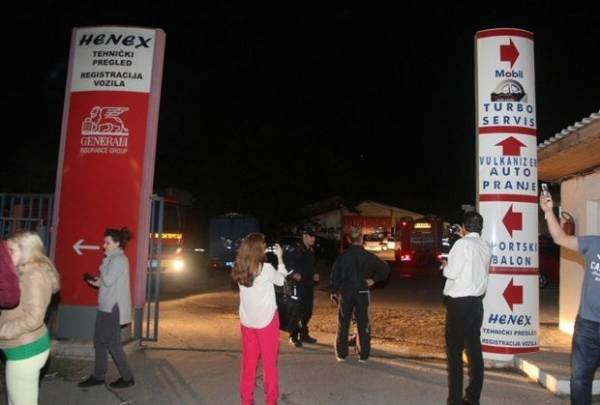 Later it became known that the explosion occurred in a warehouse of automobile oils in the West of the city. As Kurir reports, witnesses say that the scene in the sky rises a dense smoke.
According to information disseminated by the local media, the cause of the explosion could be a gas cylinder explosion in a nearby gas station. As another version the cause of the incident could be an emergency on adjacent to the scene of the illegal construction site.
According to inhabitants of nearby houses, from the explosion in nearby buildings rattled the glass in the Windows – NV.
According to the Ministry of internal Affairs of Serbia affected by the incident. The reasons and circumstances of explosion are found out by experts. At the scene working firefighters, police and doctors.
We will remind, at the end of February in Serbia for the defense repair technical factory in Kragujevac after a fire occurred detonation of ammunition. The incident killed the Colonel of army of Serbia, at least 25 people were injured.
Comments
comments