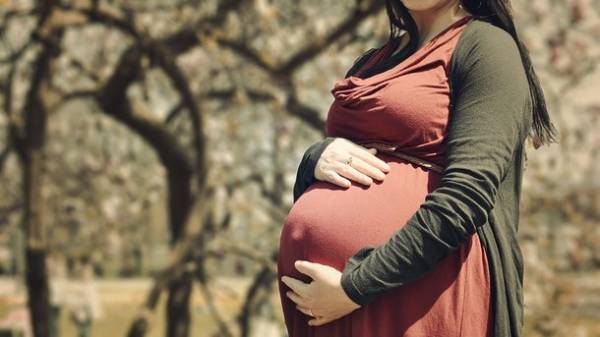 In India were born Siamese twins who were joined at the abdomen and genitals. Local doctors after medical examination was unable to determine their gender. According to them, all will become clear only after the neonate is disconnected. Children are very vulnerable because they are connected by the umbilical cord, The Daily Mail reports.
SEE ALSO
The guy did the girl offer in a virtual reality
Doctors say that every kid was born complete, with all the limbs and organs. If they had different cord, it would make them more strong and sturdy.
32-year-old mother gave birth to children on their own. But, reportedly, she was shocked to see their children.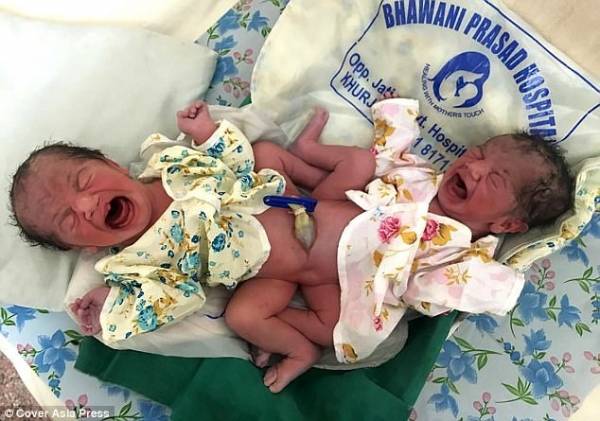 Photo: Asla Press Cover
"When we stimulate one baby, they both start to cry together. It is interesting to observe".
Experts have advised the mother to seek further medical attention and sent her at the all India Institute of medical Sciences (AIIMS) in new Delhi.
Comments
comments