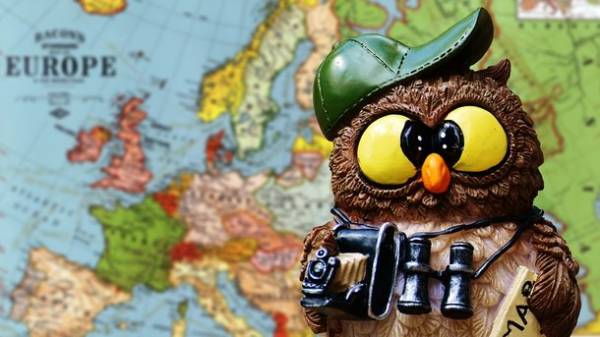 Mastercard analyzed data about three thousand payments booking.com made by Ukrainian travelers during three summer months this year.
SEE ALSO
Incredible Budapest: how to see the most beautiful places in the city for the day
According to the company, on the first and second places in popularity for travel abroad – Italy and Poland respectively. Also among the frequent foreign destinations for Ukrainians in Germany, Hungary and Spain.
Statistics show that Ukrainians prefer short weekends – three nights.
So, TOP 10 most popular destinations among Ukrainians:
Italy
Poland
Germany
Hungary
Spain
Greece
France
Austria
Turkey
Czech Republic
The company also has made a rating of "Unknown sights" of Europe – it contains a unique but little-known among tourists place for budget travelers. The list includes places such as Kashuba in Poland, Balaton upland, Hungary, Asturias and the monastery of Covadonga in Spain, Volos and Pelion in Greece, Lednice-Valtice in the Czech Republic.
Comments
comments