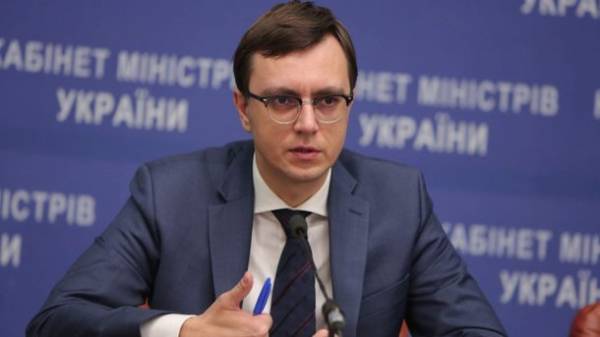 Ukraine is in talks with Germany on transfer to the Ukrainian economy parts are used German commuter rail rolling stock, said the Minister of infrastructure of Ukraine Volodymyr Omelyan.
"The negotiations were only with Germany started, she had previously expressed a willingness to transfer to Ukraine certain rolling stock. If the Germans will insist on paying, let's see what it costs and do it", – he said on air "Channel 5" on Wednesday evening.
According to him, in the German rolling stock will need to replace the truck because they are designed for the European path, there will be some issues with the voltage for electric motors, since Germany uses a different type.
"But in the end we will have absolutely high-quality rolling-stock and believe me, pre-owned German trains at times better than what we have today, even after the upgrade. Today's repair, which is carried out, it is complex, but the conditioning is still there, the problem with the toilets, the quality of materials is questionable. I very much hope that we will manage this project because even though it is a temporary stopgap, but it is necessary for our citizens who use suburban transport", – concluded Omeljan.
Earlier Omeljan said that for the repair of the road Kyiv-Kharkiv-Dovzhansky will allocate 2 billion.
Comments
comments