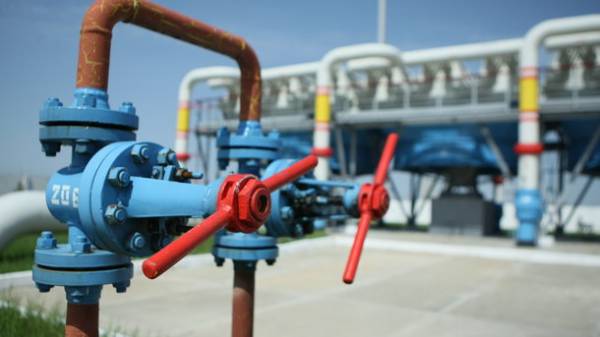 To create in Ukraine a gas hub need to revise the tariffs for storage and point of the frame. About this today during the Second Polish-Ukrainian gas conference said the Deputy Minister of energy and coal industry of Ukraine Igor Prokopiv.
"We have one of the lowest tariffs for gas storage – it needs to be raised to European," said Prokopiv.
At the same time, in Ukraine the rate point of the frame remains one of the most high. As said the Deputy Minister, it also needs to be reconsidered.
"It also rested on the court in Stockholm and was due to the rapid monetization of the gas transportation system until 2019. I think in the near future tariffs will reconsider and we'll be competitive," said Prokopiv.
We will remind, on may 31, the Stockholm arbitration court has announced a closed decision by mutual claims of "Gazprom" and "Naftogaza". This decision was the first of several anticipated.
The court overturned the onerous condition "take or pay", according to which Ukraine had to pay 52 billion cubic meters of gas annually, regardless of the actual supply.
The court fully lifted the ban of re-export of Russian gas.
"Gazprom" to revise the formula for calculating the price, but with 2014 and not as required "Naftogaz of Ukraine" from 20 may 2011 to October 2015.
Now the parties are awaiting the financial explanations of Stockholm. The amounts that the parties must pay each other on the basis of the decision of the Stockholm arbitration, separately calculate the experts.
Comments
comments