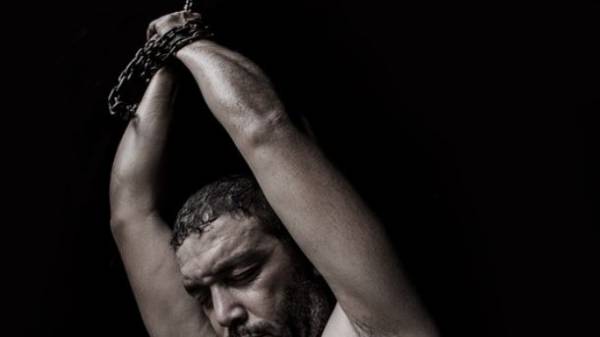 The Prosecutor General's office has recorded the facts of horrific torture by militants Ukrainian military in the Donbass. This was told at a briefing the public Prosecutor Yury Lutsenko, transfers "Эспрессо.TV".
Speaking about the activities of law enforcement officers in the Donbas, he noted that the task of the GPU is also included assessment of the facts of war crimes of Russia.
He recalled that on the facts of crimes against humanity GPU announced suspected 20 Russian generals and admirals.
SEE ALSO
Human rights activists told how Russian occupants detained, tortured in Crimea
In addition, fixed and terrible torture of militants in the Donbas Ukrainians.
"We have 600 cases of torture: removal of the skin, scalp, castration, pouring lead into the throat, dismemberment, crucifixion, references to a minefield. And this is a Russian terrorist forces," – said Lutsenko.
As yesterday reported, Ukraine and 58 countries have joined the fight against trade in instruments of torture and execution.
Comments
comments