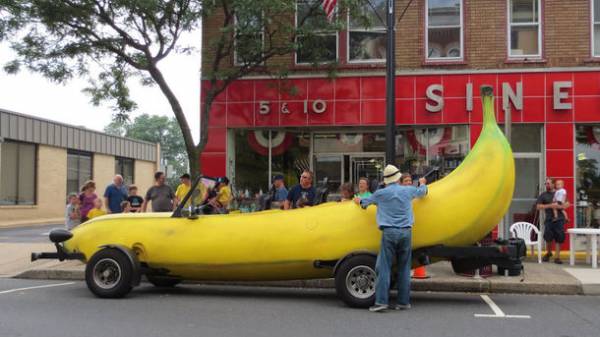 There are totally insane Guinness world records. For example, the hairy car. Or the longest banana on wheels. Or the longest chain of toy cars. "Popular Mechanics" gathered a TOP 5 of strange autorecorded.
The hairy car. The record was recorded on 15 March 2014. Fiat 500 owned by Italian Maria Teresa Mungo and her son Valentino Stassano covered with 120 pounds of natural human hair. Mungo specializiruetsya on products from the hair and the car is advertising her work on the wheels.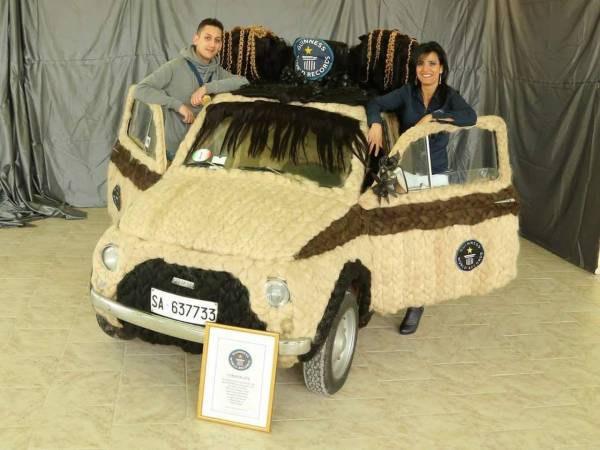 The longest car-banana. The record was recorded in 2011, and I must say, what in the world is not so much bananas on wheels, so it was difficult to deliver. Car-based pickup truck Ford F-150 1993, and its Creator Steve Braithwaite from Michigan designed The Big Banana Car from 2009 to 2011. Machine length — of 6.97 m, height — 3.09 m. car holds four passengers, sitting one behind the other, its maximum speed — 137 km/h.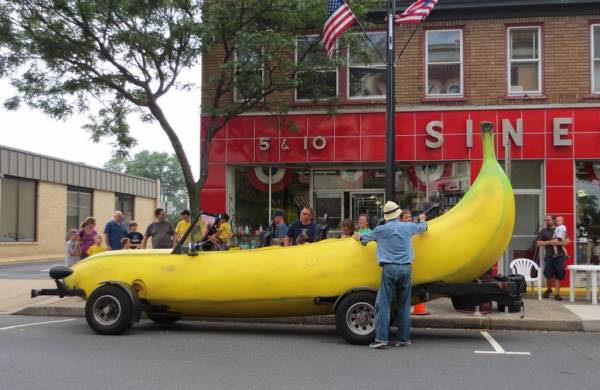 The longest chain of toy cars. The record was recorded on 5 may 2014. Line of a toy car with a length of about 2 km (24189 cars) were built by members of the National motor Museum in Beaulieu (UK).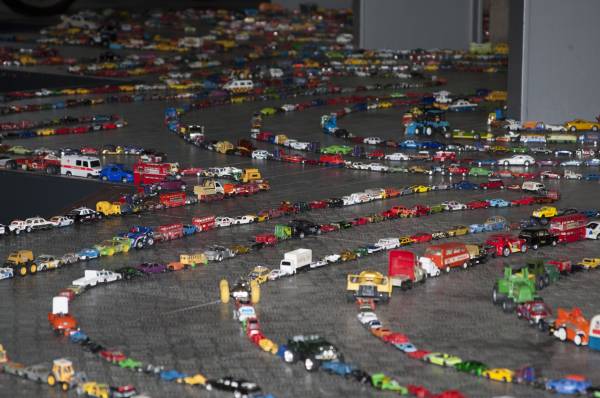 The fastest ride on two wheels. The record set on August 31, 2016. Finnish cascade Weight Kivimaki "put" on two side wheels diesel BMW 330 and dispersed in such a position to 186,269 km/h. Sponsor of record is a tire company Nokian, thus touting the "grip" of rubber. I wonder what the record for distance driving like this on 29 February 2009 was also put on the BMW model 316 E30 1983.
The longest distance traversed on veromobile. For 18 days in January/February 2011, Dirk gion and Stefan Kammerer (Germany) travelled 5,000 kilometres from Perth to Melbourne (Australia) at catmobile Wind Explorer weighing 220 kg. the Car had a dual propulsion: mobile wind turbine supplied electricity to a small motor, and with a very strong wind the kite was giving the car additional traction.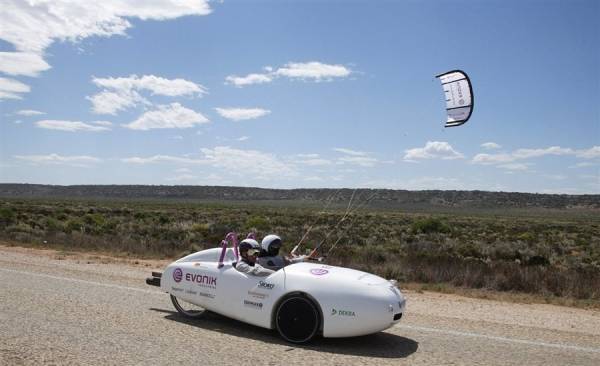 Comments
comments