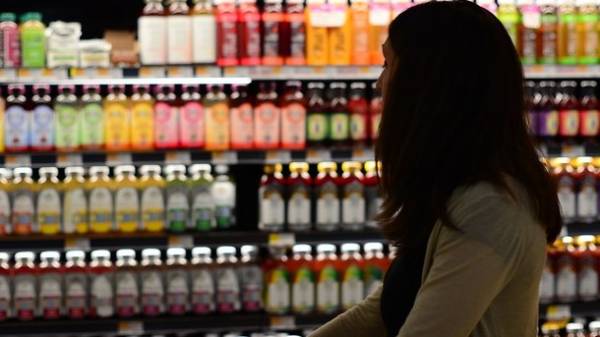 The retail trade turnover of Ukraine excluding the temporarily occupied territory of Crimea and Sevastopol and part of the zone of the antiterrorist operation in January-August of 2017, in comparable prices increased by 8.7% compared to the same period in 2016. On this September 19, reported the State statistics service (gosstat).
According to the state statistics service, in August in comparison with July of the current year this index increased by 4.9%, as compared to August 2016 at 9.8%.
SEE ALSO
Ukrainians EN masse to shop in the network: what and where ordering
The largest increase in retail trade turnover of enterprises (legal entities and individuals-entrepreneurs) in January-August of 2017. recorded in the areas of:
in the Transcarpathian (23.3%);
in Vinnytsia (18.1%);
in Odessa (13.5%);
in Lviv (11.8%);
in Nikolaev (11.3%);
in Sumy (10.3%).
SEE ALSO
Already 40% of Ukraine's foreign trade falls on EU
Comments
comments