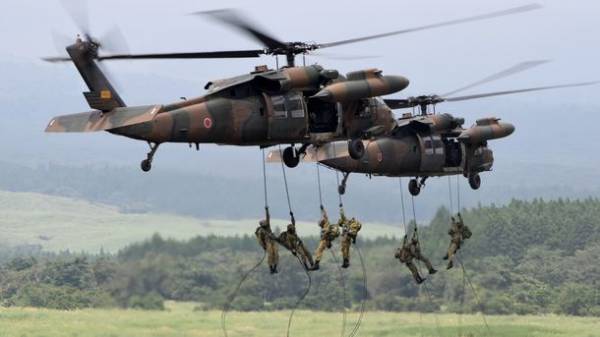 The mission of the United States and Ukraine will conduct an observation flight over Belarus and Russia. This was reported in the Ministry of defence of the Republic.
"From 4 to 8 September in the framework of the Treaty on open skies is planned observation flight mission of the U.S. and Ukraine over the territory of the group of States parties of the Republic of Belarus and the Russian Federation.
SEE ALSO
In Belarus, revealed the scenario of the exercises "West-2017"
The purpose of the observation flight is to control military activities in the observed States," – said the Belarusian Ministry.
It was reported earlier that Belarus and Russia will hold joint military exercises.
The President of Ukraine Petro Poroshenko expressed hope that Belarus will not tolerate a military threat from its territory during the exercise "West-2017".
"West-2017" – the joint exercises of the Armed forces of Russia and Belarus, scheduled from 14 to 20 September this year. According to official data of the Russian Federation, the exercise will be attended by up to 13 thousand troops.
Comments
comments