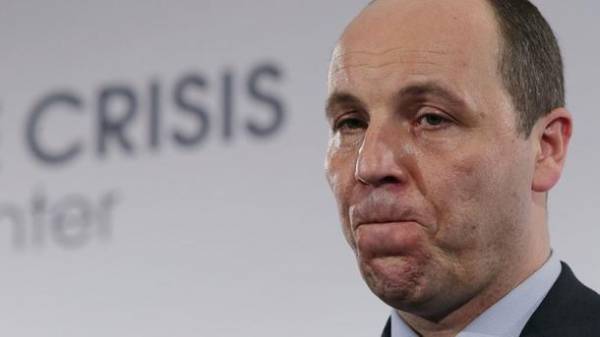 Chairman of the Verkhovna Rada Andrei Parubiy said that the joint Russian-Belarusian military exercises "West-2017", which will be held this fall, can be used for direct aggression or subversive actions against Ukraine, reports "UKRINFORM".
"The current military exercise "Zapad-2017″ of concern in the Ukraine… we should Not exclude the worst-case scenario: the use of exercises at least for discrediting Belarus, and as a maximum – implementation of direct aggression or sabotage of subversive activities on the territory of Belarus against our country", − said Parubiy during the VIII session of the Interparliamentary Assembly of Ukraine, Poland and Lithuania in Warsaw.
The speaker noted that Ukraine has a long border with Belarus, and Kiev can not be considered their relations with Belarus separately from the problems of the Russian aggression against Ukraine.
Paruby emphasized that "it is very important that the offensive in Ukraine is not started at the same time on the territory of the Russian Federation or on the territory of the Ukrainian-Belarusian border".
As reported, the speakers of parliaments of Ukraine, Poland and Lithuania criticized the Belarusian authorities for human rights violations, flagrant persecution of activists and violations of the rights to peaceful Assembly, observed during the last days in the country.
Comments
comments