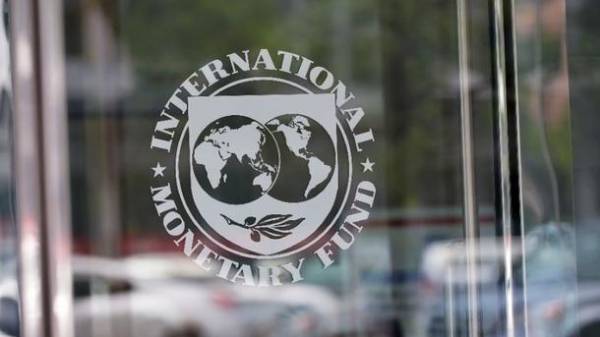 Approved by the Cabinet of Ministers and registered in the Verkhovna Rada on 15 September the draft state budget of Ukraine for the year 2018 is consistent with the objectives of the program with the International monetary Fund (IMF). This was stated by first Deputy Finance Minister Oksana Markarova.
"The question is, which depends on the Cabinet directly, is the budget. Here we feel absolutely confident because you have prepared a budget that meets the goals of the program," said Markarov, speaking about the upcoming arrival of the next IMF mission to Kyiv.
HELP
The budget of Ukraine and the adoption process: what you need to know
As you know, September 14, the IMF announced the current requirements to Ukraine. The task of the reform plan will give the country the opportunity to receive the fifth tranche of the extended Fund (EFF).
While the national Bank of Ukraine hopes that Ukraine until the end of the year will receive $ 2 billion tranche from the IMF. The next IMF mission will arrive in Kiev in September, but the exact date is still unknown.
Comments
comments