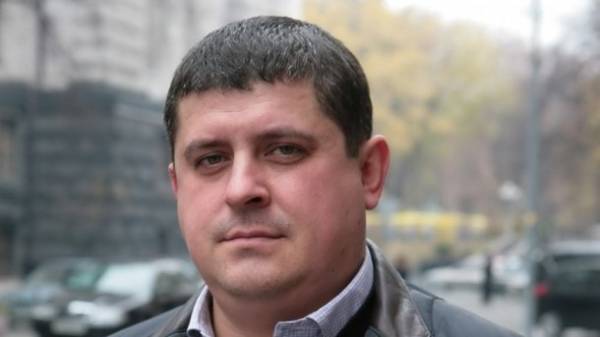 Russian draft resolution on the placement of the UN peacekeeping mission in the Donbas is unacceptable for Ukraine. This was stated by the Chairman of the faction "people's front" Maxim Bourbaki at the Conciliatory Council of the Parliament, UNIAN reports.
According to him, an offer the Russians can be peacekeepers trap for Ukraine and the West.
"This is nonsense – the state which has committed armed aggression against Ukraine, the state whose troops occupied the Crimea and part of Donbass, now begins to play peacekeepers. The Russian draft resolution is unacceptable, it's a trap for the international community and Ukraine", – said Bourbaki.
SEE ALSO
The Kremlin responded to the failure of the "Putin project" of peacekeepers in the Donbass
He also made clear that whatever the decision of the UN peacekeepers in the Donbass will not, without the permission of the Ukrainian Parliament. He noted that these are the requirements of the Constitution of Ukraine and this is the "tough stance of the faction.
As told Russia's permanent representative to the UN, Vasily Nebenzia, United States of America and Ukraine refused to work, as the UN security Council the project on the introduction of peacekeepers in the Donbass, which was initiated by the President of Russia Vladimir Putin.
Comments
comments