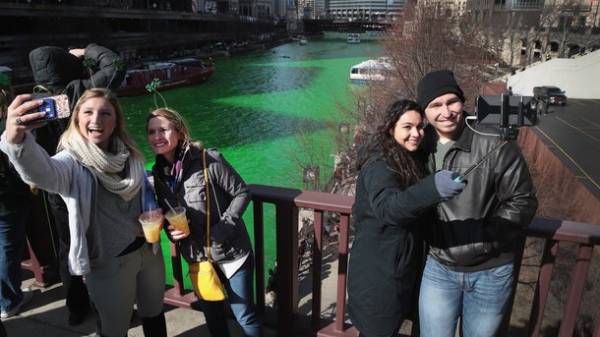 The Japanese company Family Romance offered the services of actors who can play your friends in a group selfie for publications in social networks.
According to the publication, a two-hour photo shoot will cost eight thousand yen (about 73 dollars).
It is noteworthy that their fake friends you can choose yourself, look through a special directory.
As explained in the Family Romance, the service can be used by those who have few friends, or perhaps wanting to annoy your ex after a breakup.
On the website of the company already have a lot of reviews of satisfied customers.
"I hired ten actors from Family Romance to make my friends at a party in honor of my birthday at a famous hotel in Tokyo. There we drank in the bar with a beautiful view on the night view. Then I went to my room, drank some more, they gave me a big cake and I made a lot of selfies, lol," wrote one customer.
Comments
comments