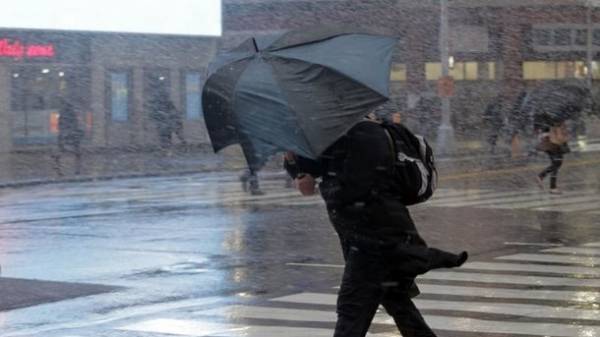 Forecaster Natalia Didenko told about the causes of the tragic consequences in the Romanian city of Timisoara, where he flashed a deadly hurricane.
She wrote about this on his page in Facebook and published photos of the cyclone from space.
"Why there was such natural meteorite? In the East, South-East Europe, the air temperature reached +30 +35 degrees, in the West of the continent, in the center, as well as in Poland, for example, it was cold, from +11 to +18 degrees. That is, this area of contrasts became the center, the cause of the initiation and intensification of hazardous weather events – rain, thunderstorms, Gale force winds. The presence of heat, significant contrasts were all still processes the summer character, and so rattled and spun as it happens in the summer," explains forecaster.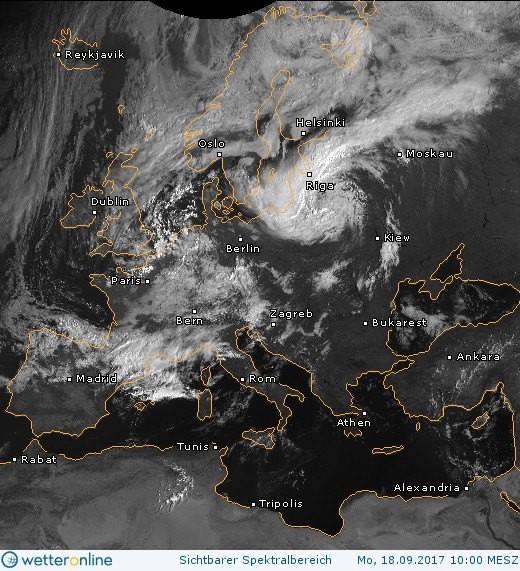 Photo from Facebook page / Natalya Didenko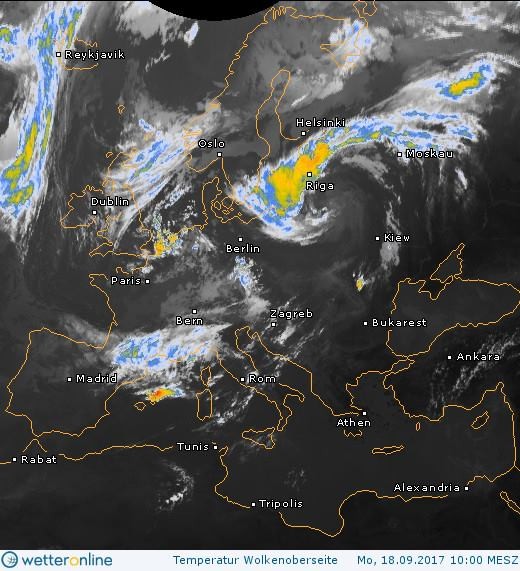 Photo from Facebook page / Natalya Didenko
Natalia Didenko stressed that the intensity of the phenomena is extremely difficult to predict.
"I don't know what was detailed in the forecast of the Romanian forecasts, but such elements almost are not predicted. Rather, their tragic intensity. It's sad, but so it is," she wrote.
The forecaster noted that the cyclone has left the territory of Ukraine and our country is no longer a threat. However, bad weather (rains, storms, wind storm) threatens part of the territory of Poland, Belarus, Lithuania, Latvia and countries around the Baltic sea region.
"Again. The cyclone is already outside Ukraine. We have a maximum that can be gusty to strong wind in the Western regions and in the North of Ukraine", – said the forecaster.
We will remind, on September 17, the storm raged in the Romanian city of Timisoara and its surrounding area. The wind tore trees from the roots, and tore roofs of houses, and damaged many power lines. In the result, eight people were killed and another 70 were injured.
The element also touched on the territory of Ukraine. Yesterday in Chernivtsi in the result of a sudden storm that swept over the city, dozens of fallen trees, ripped billboards and damaged cars.
In gschs of Ukraine has reported on the effects of the storm, saying that nearly 500 settlements were left without light.
Comments
comments