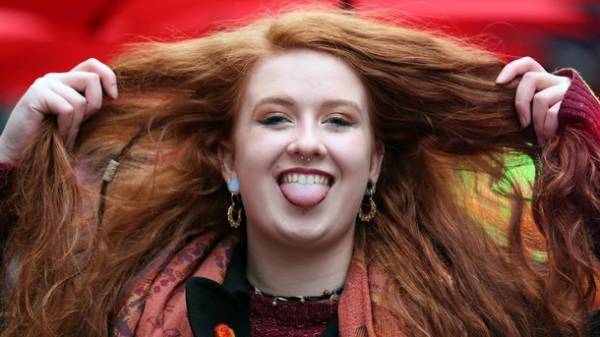 Brazilian scientists have shown that fasting provokes intense hair growth. A study published in the journal Cell Reports, said the publishing house Cell Press.
Experts examined two groups of mice, the first of them was restricted in food, but not the second. Rodents consumed only 60 percent of physiologically normal amounts, for the six months were two times easier, they have increased the thickness and smoothness of the skin, the density and length of hair, as well as three times compared to the original increased total length of blood vessels in the skin.
SEE ALSO
Recipe for longevity: no meat and fat, sitting in the splits and sometimes fasting
According to scientists, these changes indicate that the mouse has adapted to the new diet, it began to lose less heat to maintain constant body temperature.
Experts believe that the findings in mice also apply to humans.
Previously, scientists have repeatedly stated about the effectiveness of fasting for renewal of life.
Comments
comments