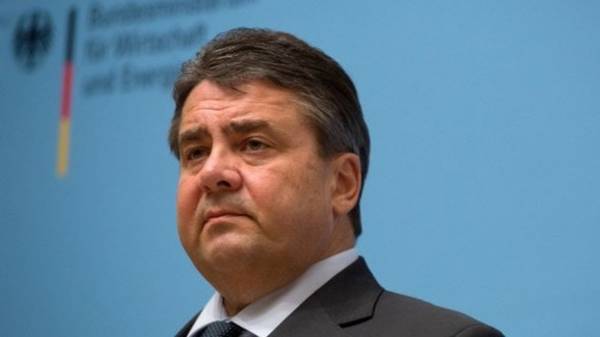 Foreign Minister of Germany, Sigmar Gabriel expressed the hope that early elections in the UK will lead to greater clarity in the negotiations of great Britain with the European Union on Brexit. About it reports Reuters.
"Responsibility and reliability are more important than ever after the vote, the British are about Brexit," said Gabriel, noting that periods of uncertainty are not helpful for relations between the EU and Britain.
"We hope that the new elections, reported today the Prime Minister may, possibly, will lead to greater clarity and accountability in the negotiations with the European Union," he said.
We will remind, the Prime Minister of great Britain Theresa may has announced plans to hold early General elections in the country, which will take place on 8 June.
According to Mei, the necessity of holding early parliamentary elections in the UK due to the fact that the Parliament remains divided on the question of withdrawal from the European Union.
Comments
comments