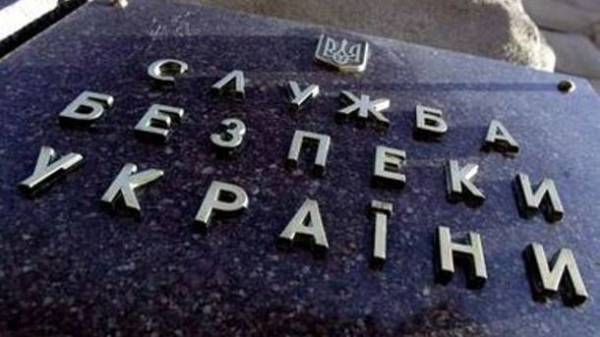 During searches at the office of the public organization "the international centre for policy studies" provided additional evidence in criminal proceedings against people's Deputy Andrey Artemenko. This was at the briefing in Kiev said the head of the office of the Chairman of the SBU Oleksandr Tkachuk, answering questions of journalists.
"With regard to searches in ICPS, it is true that investigative actions were carried out in the framework of the production, which concerns the people's Deputy Artemenko. Additional details we have not been disclosed, but during the investigative actions provided additional evidence and investigators are working with them," said Tkachuk.
Recall, February 20 edition of the New York Times reported that a week before Michael Flynn resigned as adviser to the US President on national security, he was given a proposal of the Deputy Artemenko cancellation of President Donald trump sanctions against Russia.
"Plan" envisaged the withdrawal of all Russian troops from Eastern Ukraine; Ukrainian voters, the idea Artemenko, should decide on the transfer of Crimea is leased by Russia for 50 or 100 years.
As stated by Prosecutor General Yury Lutsenko, the Prosecutor's office of Crimea has opened a criminal case against Artemenko on suspicion in Commission of attempt at territorial integrity of Ukraine, in coordination with the representatives of the Russian Federation.
April 13, investigators and employees of the SBU raided the office of NGO "international center for advanced studies", which was used by Artemenko.
The search was carried out within investigation of criminal proceedings under part 1 of article 111 (high treason) of the Criminal code of Ukraine, reported in Prosecutor's office of ARC.
April 14, the Prosecutor's office has summoned for interrogation the head of OO "ICPS" Vasily Filipchuk as a witness in the case against Artemenko.
Comments
comments