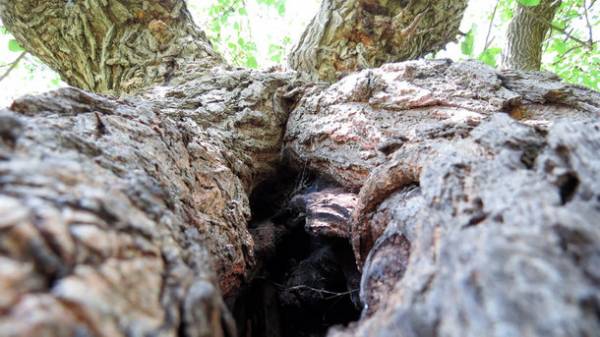 A curious incident occurred in Estonia. There's a drunken local resident stuck in the hollow of a tree.
The message that drunk man climbed into the hole and cannot get out of it, did the day. The rescuers went to an unusual call.
In distress a man had to rescue with a chainsaw. After the enlargement of the openings of the hollow accident was released. According to preliminary data, the serious injuries he received.
Earlier it was reported that a Chinese man was stuck in the toilet trying to get your mobile phone.
Comments
comments