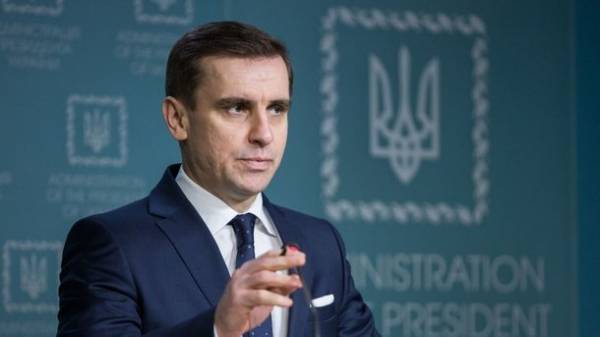 The process of preparing for the deployment of UN peacekeepers after their mandate approval takes at least six months, said Deputy head of the presidential administration of Ukraine Konstantin Eliseev.
"The reality today is that it takes not weeks, but months… It could take, based on practice, not less than six months from the time of the decision to fully deploy the peacekeeping operation," – said Elisha to the TV channel "inter" on Friday evening.
SEE ALSO
Peacekeepers on Monday, Gryzlov announced a new condition of Russia
He noted that this time frame includes certain stages, "ranging from the direction of the assessment mission," continuing the work of the advance team that will shape the logistics of the placement of peacekeepers. According to the Deputy head of the presidential administration, the procedures – "request to all member countries of the UN to provide peacekeepers", the delivery of the peacekeepers, equipment, and technology. "Very quickly it will not and we must have patience," said Elisha.
Recall, September 5, Russian President Vladimir Putin said that he supports the presence of UN peacekeepers in the Donbass, and called a number of conditions which have already sharply criticized in Ukraine.
As was stated by the permanent representative of Ukraine to the United Nations Volodymyr Yelchenko, the UN peacekeeping mission in the case of the introduction in the Donbass should be located on the Russian-Ukrainian borderand the participation of representatives of Russia excluded.
Comments
comments