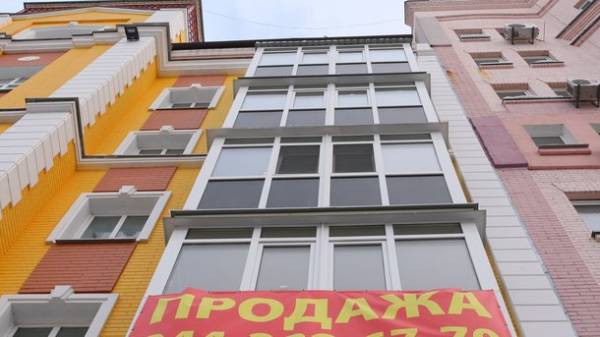 The government intends to revive lending in Ukraine, proposing new laws. As the press service of the Ministry of economic development and trade, they have prepared two bills to radically change the scheme of issue of loans.
The point is that this is a trust management of a large credit assets (transport, land, property) instead of taking his Bank to pledge as collateral. That is, the owner of the credit car will be a Bank and buys a car a person will drive under power of attorney, while not pay for it. Mortgage apartment will be considered rented from the Bank.
In the end, citizens will be able to pay lower interest rates on Bank loans, but run the risk of losing is taken in installments the property, delaying the payment. The bankers will get "leverage" to fight against unscrupulous lenders, and in return, reduce interest, as the risk of loan default is minimised. If you do not pay within 1-2 months of loan installments, the debtor without the court loses the property and has already paid the money.
Now, even with a long delay of payment to the banks is difficult to evict the debtor from the apartment (the courts last for years), slightly easier to take away the vehicle.
Finanalytica believe that the bills protect the rights of creditors and ruthless to the borrowers, so they should be improved.
"If I, for example, took shelter in the mortgage payment 30% or 50% of the cost, it is a third or half of mine, but the bills do not take into account, says independent finekspert Igor Shevchenko. — It is necessary to register the mechanism of protection good payer in the force majeure, such as serious illness, loss of job. Then this idea can be implemented".
Comments
comments