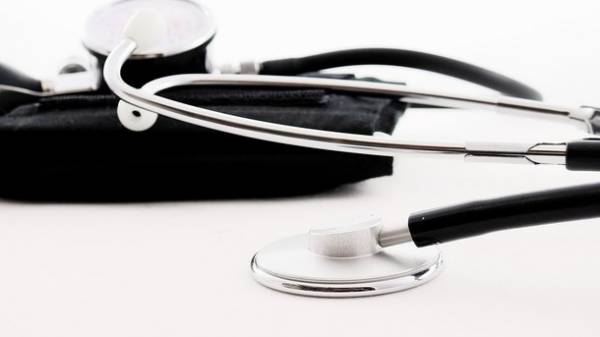 In Ukraine there were registered new cases of botulism, one of which occurred because of the consumption of canned fish industrial production.
About this on his page in Facebook said the chief infectious diseases specialist of Ministry of health of Ukraine Olga Golubovska.
She noted that due to the outbreak of botulism revised recommendations for the prevention of the deadly infection.
"You need to add either a restriction of the use of canned products that are bought in stores and produced in industrial conditions or the products must be subjected to heat treatment," said infectious disease.
Olga Golubovska also added that in the regions of Ukraine there is no serum against botulism, so it is very important in the prevention of this infection.
"I remind you that protivobotulinicheskoy serum in the regions no. So the rescue of drowning – the handiwork of drowning. Our only choice is prevention. It is so nice that this infection can not hypothetically be in any product, we just got lucky," wrote Olga Golubovska.
Earlier, the website "Today" to find out how to avoid botulism and where to look for drugs.
We will remind, Ukraine has registered cases of botulism among the population associated with the consumption of fish products. The state foods and consumer service earlier reported the outbreak of a dangerous infection in Poltava, Sumy and Zaporizhzhya regions. In addition, botulism was diagnosed in Vinnytsia, Kyiv, Odessa and Kherson regions.
Botulism – severe toxic infectious disease which affects the nervous system. A severe form of the disease can lead to death. Bacteria infections can live in stockfish and dried fish, mushrooms, home preservation, fish and meat and canned sausage.
Comments
comments