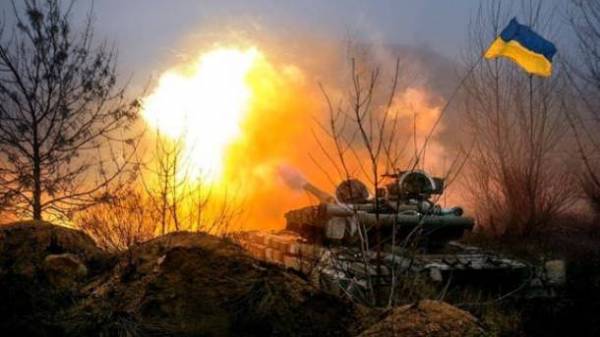 If Kiev recognizes the legislation that the conflict in Donbas is war, it will mean a Declaration of war on Russia. This was told to the "observer" people's Deputy Borislav Birch.
He does not deny that on Donbass there is a war, but the law is to recognize undesirable.
"In fact, it's really a war. The war against Russia, the war for independence. But you have to understand that for some reason we can't call it a war," said Birch.
SEE ALSO
War is ATO: what will the "new status" of the military operation in the Donbas
He stressed that in this case you will have to declare war on Russia.
"And now it will not go no one of sound mind", – concluded the Deputy.
As told Deputy Minister on the issues of the temporarily occupied territories and internally displaced persons of Ukraine Yury Grymchak, the bill on the reintegration of Donbass assumes that the fighting in the East of Ukraine will not be called ATO (antiterrorist operation) and "Operation on defence of Ukraine".
Comments
comments