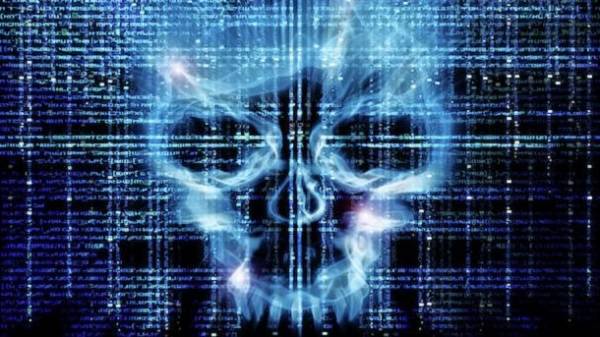 A specialist in information security Vladimir Styran believes that Ukraine could strike a new cyber attack in Independence Day, August 24. He told about it in the comment "observer".
According to him, Ukraine already known methods of protection against virus attacks, but they are not in a hurry to apply
"They just repeat the attack. Expect here soon the Independence Day. Although methods for protection against such attacks, of course. They have been developed and even translated into the Ukrainian language with the technical recommendations that are already being used in the West. Just one much itching to use them," said Styron.
As you know, 27 Jun largest hacking attackthat spreads the virus Petya, was subjected to Ukrainian banks, energy companies, government Internet resources and local network of Ukrainian media and a number of other large enterprises.
The attacks began almost simultaneously at about 11:30. Virus that locks computer systems, spread very quickly. It manifests itself in the failure of computers on a Windows platform, your computer restarts and the virus encrypts all the data on it.
Later, the postal and telecommunications of Ukraine issued a number of tips, compliance with which will help you avoid getting infected with a dangerous virus.
On the morning of 28 June, the press service of the Cabinet announced that a large-scale cyber attack on corporate network and to the authorities of Ukraine was stopped.
Comments
comments