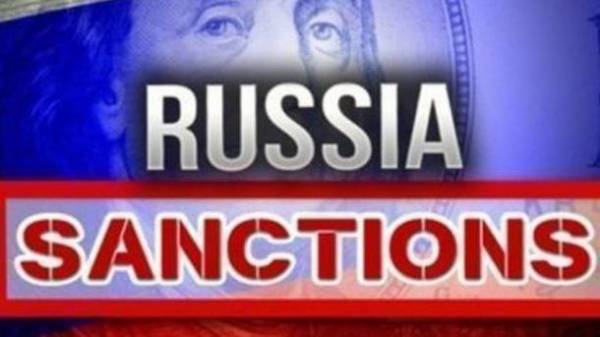 Restrictive measures for Russia are not policy of the European Union, but only a tool to achieve conflict resolution in the Donbass and the return of occupied Crimea to Ukraine. This was stated in interview to "Interfax", the High representative of the Union for foreign Affairs and security policy, Vice-President of the European Commission Federica Mogherini.
To a journalist's question whether there is in the EU controversies regarding the anti-Russian sanctions, she replied that "all decisions were taken unanimously".
"This unity is confirmed on a regular basis, as sanctions are reviewed for a decision on their extension is usually every 6 or 12 months. However, we do not aim to prolong sanctions indefinitely. Our goal is to see the resolution of the conflict in the Eastern part of Ukraine to the full implementation of the Minsk agreements. As I said, sanctions in themselves are not a policy, but one of the instruments that the European Union, together with many partners in the world uses to reach the end of the conflict in the Eastern part of Ukraine", – said Mogerini.
In turn, the U.S. Secretary Rex Tillerson during a telephone conversation with President of Ukraine Petro Poroshenko assured that the USA support territorial integrity of Ukraine and did not lift sanctions against Russia until the complete fulfillment of the Minsk agreements, as well as returning control of Ukraine's Crimea.
Comments
comments