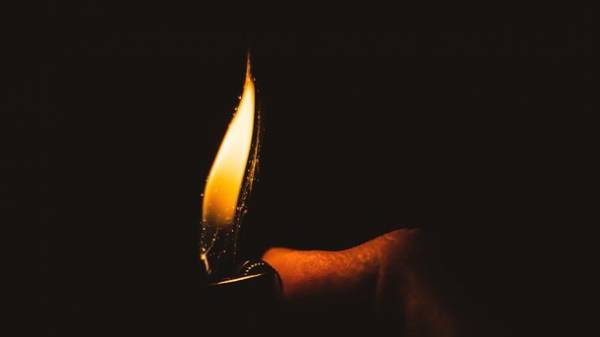 The Ministry of economic development and trade (MEDT) of Ukraine proposes to prohibit the sale of lighters custom design. The relevant document is published for discussion on the Agency's website on 7 September.
In the Ministry consider that such lighter can attract the attention of children and cause injury, burns and fires.
The draft order provides, inter alia, Supplement the rules of retail trade, see "Lighters", "given the hazardous nature of lighters, the majority of which is sold on the domestic market, the seriousness of the risk, which make up a lighter for the safety of the children."
SEE ALSO
In Russia, a child poisoned to death with gas for lighters
The Ministry intends, in particular, to prohibit the sale of lighters in the shape of cartoon characters, toys, guns, watches, telephones, musical instruments, vehicles, animals, the human body, as well as beverages and food, according to the draft order.
We will remind, in Kiev the pranks of a boy with a lighter led to a massive fire.
Comments
comments